Mushroom Education & Health Center
Welcome to our education and workshops page! Here at our location in Gibsons, we offer a wide variety of educational opportunities and workshops. In addition, our community is lucky enough to have a number of workshop leaders offering classes and workshops. We will also be offering a series of online courses with these workshop members. On this page, you will find all the information you need about these exciting opportunities.
Spring Wild Mushroom Foraging Class (Virtual Class + Walk)
Learn about edible and medicinal mushrooms that commonly fruit during the spring on the West Coast! Morels, oysters, turkey tails, reishi, shaggy manes, blewits, the Prince and several other mushrooms are covered in this class. (81 minutes) Click video only to access the class.
Regular price
Sale price
$69.00 CAD
Unit price
per
Sale
Sold out
Share
View full details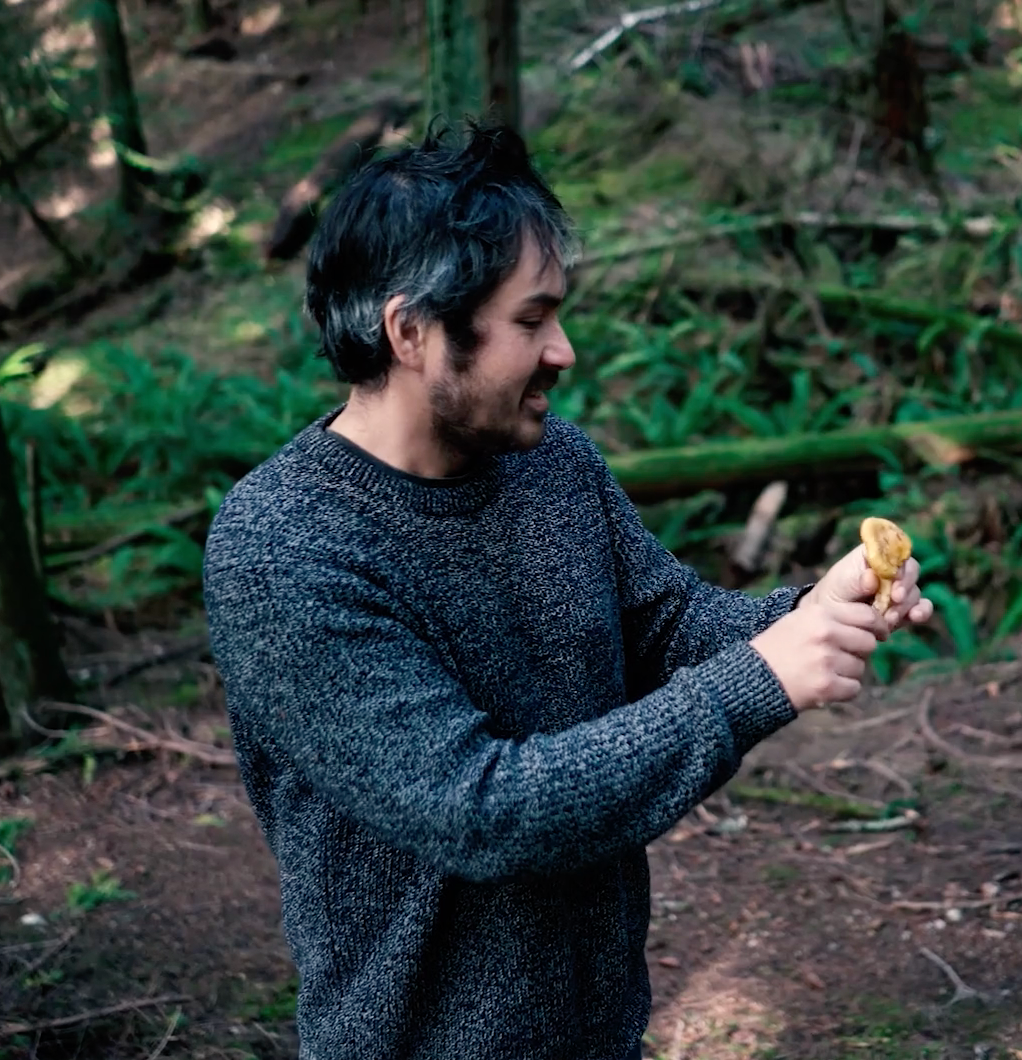 Benjamin Berwick
Chef & Forager
Ben is a chef at Dachi Restaurant + Natural Wine Bar in Vancouver. He has extensive international experience as a chef, is an avid wild foods forager and has been hosting Forage To Feast foraging excursions & outdoor cookouts with Shaggy Jack since 2019.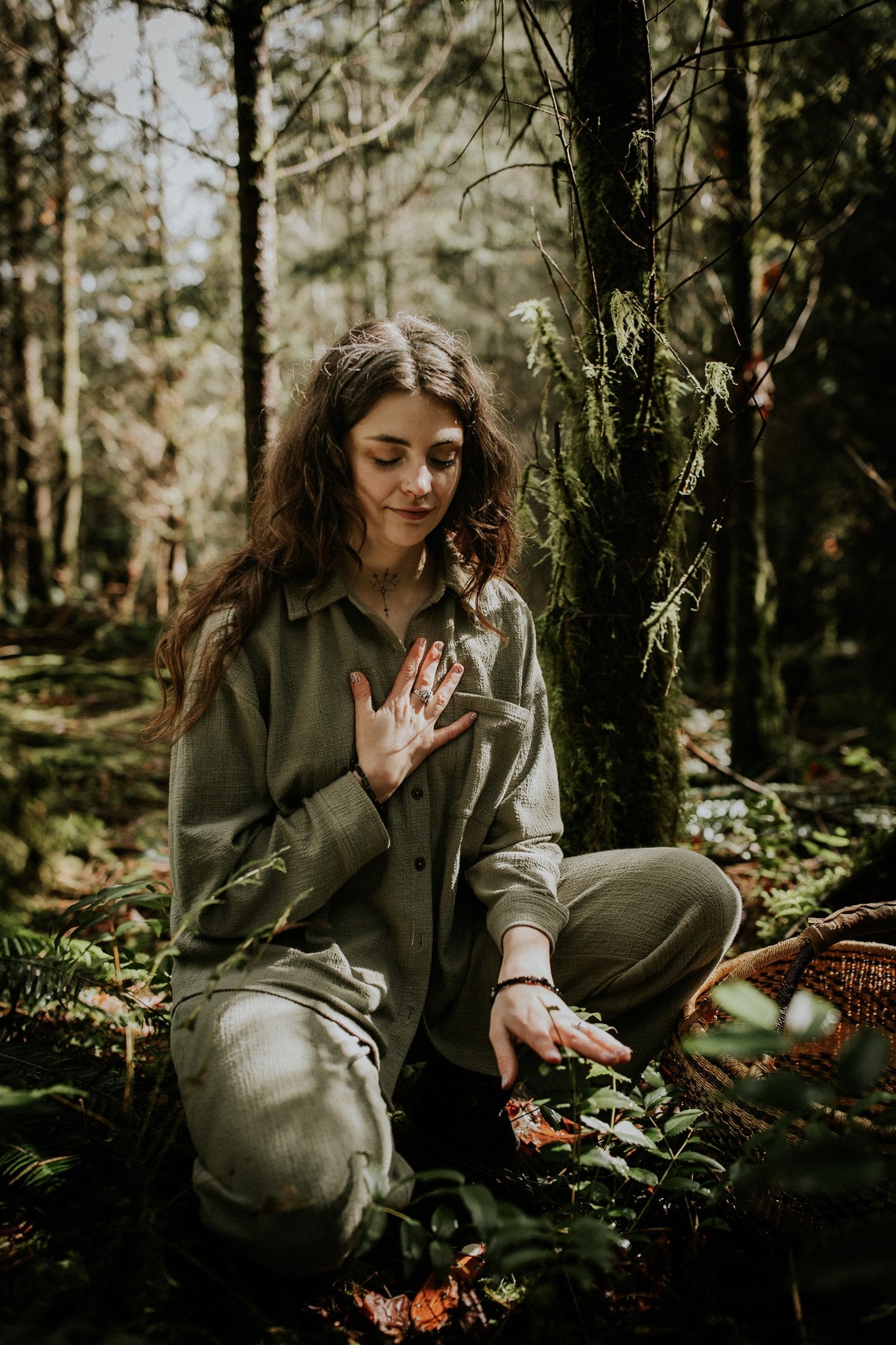 Laura Douglas
Medical Herbalist

Laura is a medical herbalist practitioner in Sechelt, BC who gradated from Pacific Rim college in 2014 with a diploma of Phytotherapy. Their practice of herbalism is primarily seeing 1:1 clients; with a focus on treating mental health with microdosing, digestion and gender inclusive period care. Laura believes that knowledge is power and spends a lot of time teaching classes, workshops and sharing hands on herbal knowledge. It is their goal to empower and educate people with herbal medicine skills and body awareness so they can achieve a greater stat of vitality and health.
They are a co-founder of House Of Origins Apothecary, a small batch handcrafted herbal medicine company specializing in tinctures, body care and ritual herbal preparations. Their love of herbalism and nature has brought them all over the pacific northwest, gathering knowledge and using herbalism as a form of activism.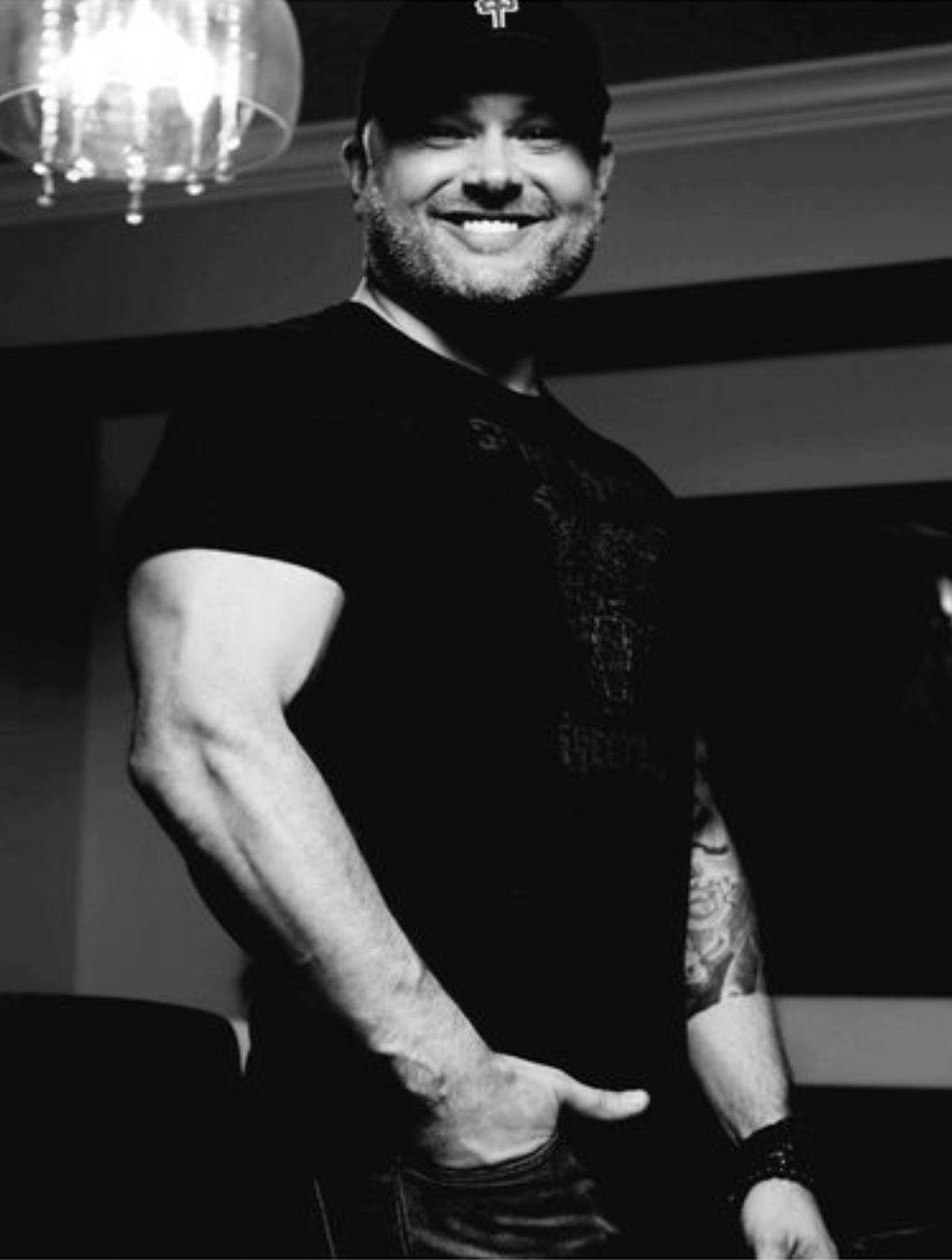 Ape King Kong
Teacher & Licensed Cultivator

Ape King is a renowned mushroom cultivator with over 27 years of experience in the field. He has been growing active, medicinal, and gourmet mushrooms and started the first online MasterClass school for active mushroom cultivation. He holds 3 world records for growing some of the largest specimens on record and is known for his unique strains and bag technique. He is an industry consultant and the lead Mycologist for a pharmaceutical biotech company in Canada and is one of the only licensed and legal cultivators in the world. His work over the years teaching has helped thousands of people learn industry best practices for home growing experience or commercial enterprise.
Check out our Educational Mushroom Videos on TikTok